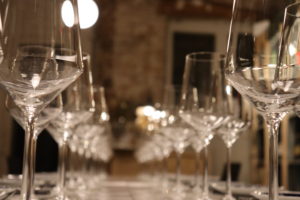 Agüita, 'El Born Wine Bar', is the place to taste and buy special wines made handcrafted by winemakers loving his/her terroir
We have cheeseboards, charcuterie, salmon and other delicatessen selected to pair with our wines to make you enjoy a beautiful dinner.
Come to our tastings and come to discover the wine flights. Get our wines delivered to your home
Open Wednesdays and Thursdays from 19 to 23h.
Open weekends: Fridays, Saturdays and Sundays from 12 a 23h, come to try our vermouths!